Choose the best car loan in UAE
Choose the best car loan in UAE
Finmart could help you decide.
---
Benefits of a car loan
Manage your finances better with our loan solutions. Let Finmart help you to find your perfect auto loan.
Pay in equated monthly instalments
Avoid securing collateral
Car loan application process
All of our products are designed to help you reach your financial goals, whether it's a retirement in the sun or a modest starter home.
Choose Type of car loan
Pick the benefits you would like to get from your loan.
Select your prefered car loan
View custom recommendations and select your preferred loan.
Instant car loan Approval
Apply now and get quick approvals (subject to eligibility)
Top 3 Reasons to Choose Finmart
Slide 1 of 3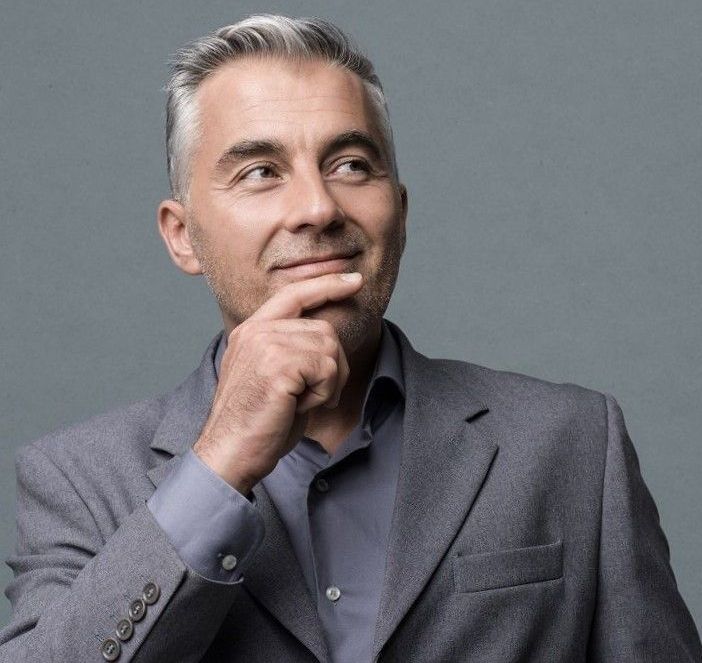 01
We make your financial life simple.
Simply scan, compare and apply to get the best financial solution for your requirement.
Slide 2 of 3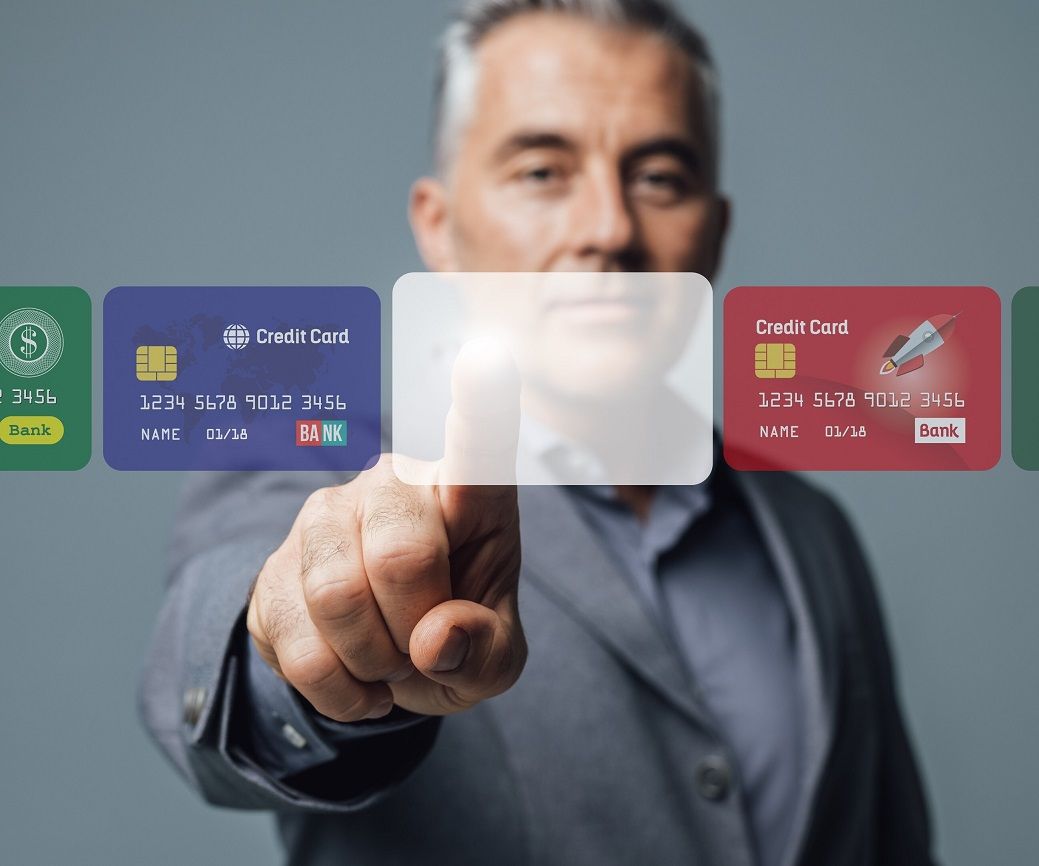 02
We offer choice.
Choose from a wide range of products and services from key providers in the market..
Slide 3 of 3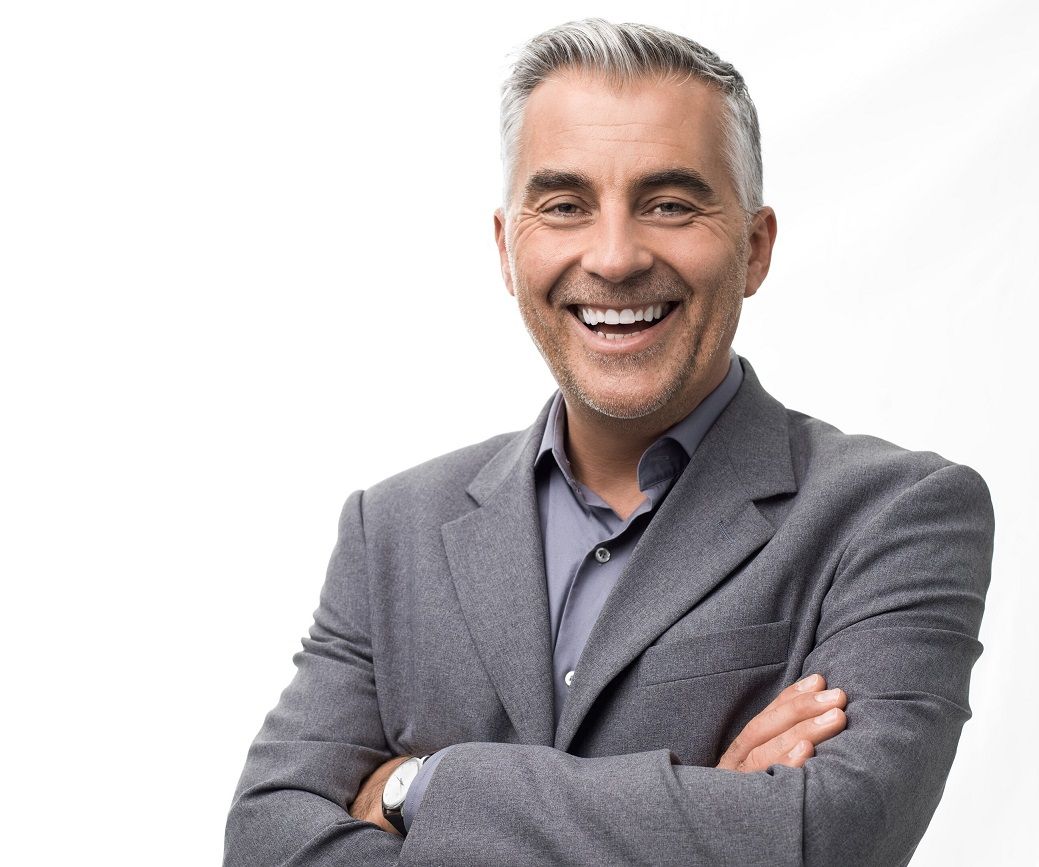 03
We make recommendations for you.
Get custom recommendations to suit your specific needs..
Our Trusted car loan Partners












Car loan FAQs
To qualify for a car loan in the UAE, you must meet age, nationality, income, and credit score requirements. The minimum age is typically 21, with variations depending on the bank. Car loans are available to UAE nationals, residents, and expatriates, with terms varying by nationality. A minimum monthly income, often AED 5,000, is required. Most banks require you to make a down payment. Credit score is considered, influencing loan amounts and interest rates. Specific criteria may differ by the lender.
Car loans are versatile and can be used to finance various types of vehicles, including new or used cars, trucks, SUVs, and even motorcycles. The specific vehicle types you can finance may vary by lending bank.
A secured car loan is backed by collateral (the vehicle itself), while an unsecured car loan is not. Secured loans often have lower interest rates, while unsecured loans may have higher rates due to the increased risk for the lender.
The interest rate on a car loan is the cost of borrowing. It can be fixed or variable. With a fixed rate, your interest remains constant, while a variable rate may fluctuate with market changes. Your creditworthiness can also affect the rate you receive.
Down payment requirements vary by lender, but they are often recommended to reduce the loan amount and lower monthly payments. Some lenders may offer no down payment options, but having a down payment can be beneficial.
Yes, expatriates in the UAE can often qualify for car loans. Lenders may have specific requirements for expatriate applicants, so it's essential to check with lenders to understand their policies.
You can compare car loan offers by examining factors like interest rates, loan terms, down payment requirements, and fees. Connect with our team through our website and they can guide you for the process that can help you make informed comparisons.
Yes, you can use a car loan to purchase a used vehicle from a private seller. Lenders typically offer financing options for both private seller and dealership purchases. Ensure the vehicle meets lender criteria.
If you sell the car before repaying the loan, you'll need to settle the outstanding balance with the lender. The sale proceeds may be used to pay off the loan, and any remaining balance is your responsibility.
Some lenders may allow you to include additional costs like insurance and registration in your car loan. It's essential to check with your lender and understand the terms and conditions of your loan agreement.
Finmart Blogs
Get knowledge, insights and tips from our experts.
Request a call back