Choose the best credit card in UAE
The best credit card in UAE
Finmart can help you choose.
---
Benefits of using a Credit Card
Manage your finances better with our credit card solutions. Let Finmart help you to find your perfect credit card.
Tackle emergency expenses
Credit card application process
All of our products are designed to help you reach your financial goals, whether it's a retirement in the sun or a modest starter home.
Choose the benefit of your credit card
Pick the benefits you would like to get from your card.
Select your preffered card
View custom recommendations and select your preferred option.
Instant Credit Card Approval
Apply now and get instant approval (subject to eligibility).
Top 3 Reasons to Choose Finmart
Slide 1 of 3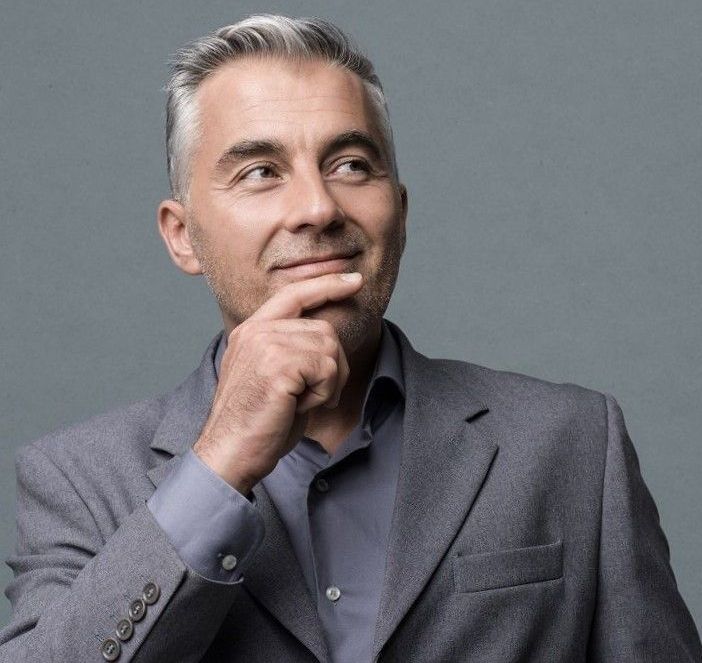 01
We make your financial life simple.
Simply scan, compare and apply to get the best financial solution for your requirement.
Slide 2 of 3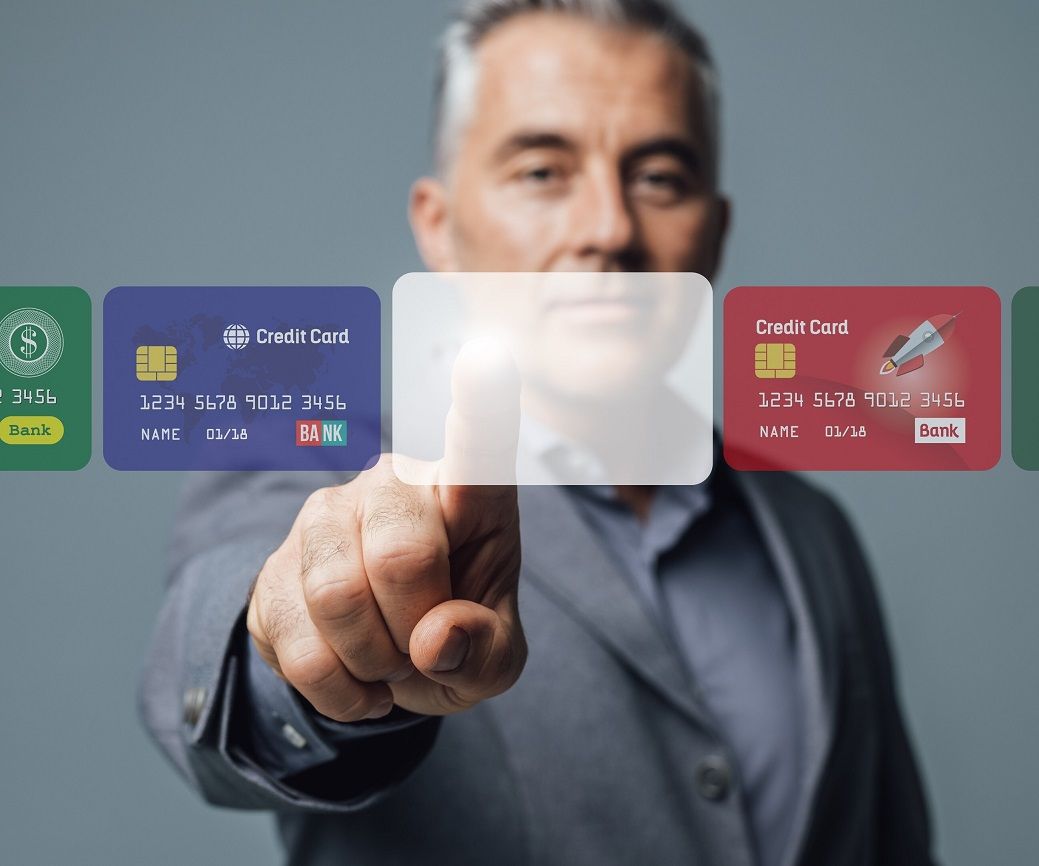 02
We offer choice.
Choose from a wide range of products and services from key providers in the market.
Slide 3 of 3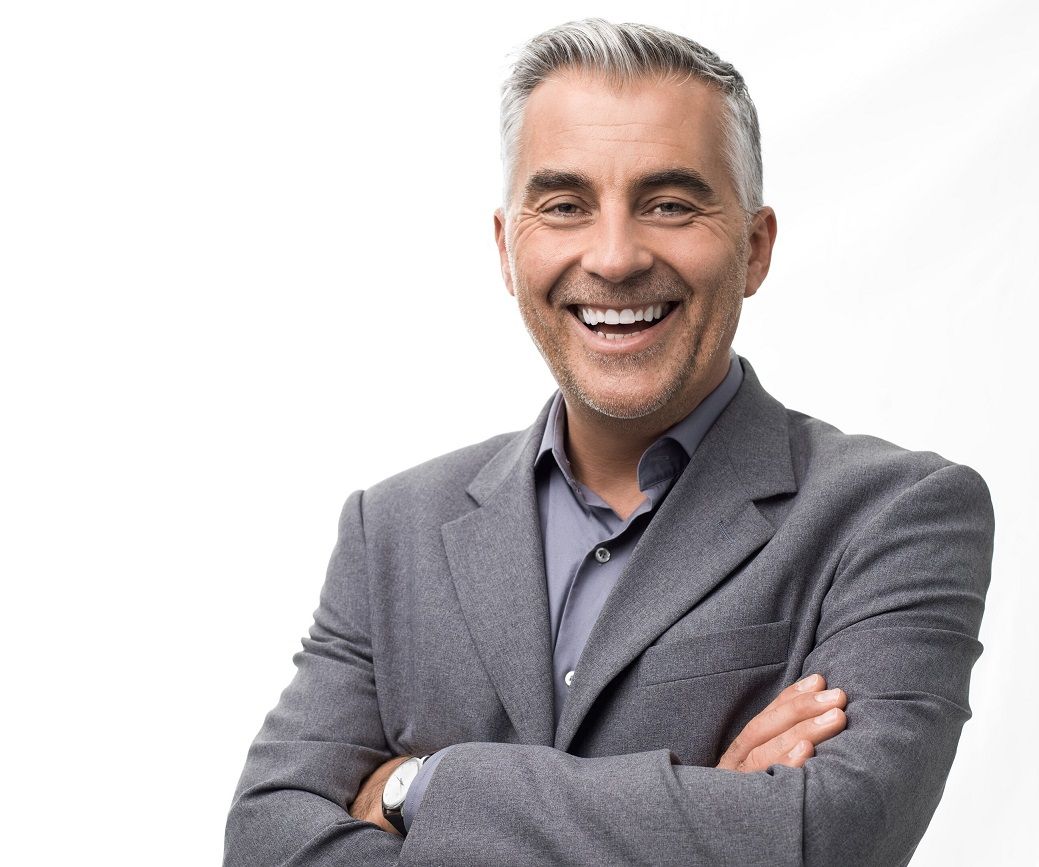 03
We make recommendations for you.
Get custom recommendations to suit your specific needs.
Our Trusted credit card Partners












Credit card FAQs
To compare different credit cards in the UAE, start by analyzing your financial needs and spending habits. Consider factors like annual fees, interest rates, rewards, and benefits. You can also use online tools or visit our website's 'credit cards' section for side-by-side comparisons.
Credit cards offer various benefits, including convenience, the ability to build credit, cashback or rewards, travel perks, purchase protection, and the flexibility to manage expenses. The specific benefits may vary depending on the card you choose.
Eligibility criteria for credit cards in the UAE typically require applicants to be at least 21 years old, be a UAE resident, meet minimum income requirements, and maintain a good credit record, generally reflected in your credit score. Specific criteria may vary by card issuer.
Applying for a credit card in the UAE involves filling out an application form that are relationship manager will assist with. Generally, the forms are available on a link shared by our officer or tablets that they carry along with them. Some banks prefer paper forms and our team will assist with all the necessary documentation at your location.
When applying for a credit card in the UAE, you generally need to provide documents such as your Emirates ID, passport, proof of residence, salary slips, and bank statements for the previous 6 months. The exact documentation may vary by the card issuer bank.
The processing time for a credit card application in the UAE can vary. Many issuers have moved to a digital application process where a credit card could be approved in a matter of minutes and the physical card could be delivered to you the next day. In some other cases, it could take a few business days .
Credit card interest rates in the UAE can vary depending on the type of card and the issuer. They often range from around 3% to 4% per month. It's essential to check the specific rates and terms associated with the card you choose. The interest would apply only in the case where you do not pay back 100% of the total outstanding amount by the due date.
To avoid high-interest charges on your credit card, make timely payments of the full balance to prevent accruing interest. If you can't pay the full balance, pay more than the minimum amount due to reduce interest charges. Additionally, choose credit cards with lower interest rates, and be mindful of your spending to prevent accumulating debt.
No, our services are completely free of charge to the customer. You will not be asked for any money or gifts by our relationship officers to access our recommendations and services. There are no hidden fees or charges associated with our services. We are here to assist and provide information at no cost to you.
Finmart Blogs
Get knowledge, insights and tips from our experts.
Request a call back