Choose the best personal loan in UAE
Choose the best personal loan in UAE
Finmart will recommend the right fit.
---
Benefits of personal loans from Finmart
Manage your finances better with our loan solutions. Let Finmart help you to find your perfect personal loan.
Tackle emergency expenses
Pay for large purchases in instalments
Access funds for major life events
How to apply for a personal loan
All of our products are designed to help you reach your financial goals, whether it's a retirement in the sun or a modest starter home.
Choose Benefit of your choice
Pick the benefits you would like to get from your loan or the type of Personal Finance you need
Select your prefered personal loan
View custom recommendations and select your preferred option.
Instant personal loan Approval
Apply now and get speedy approvals (subject to eligibility).
Top 3 Reasons to Choose Finmart
Slide 1 of 3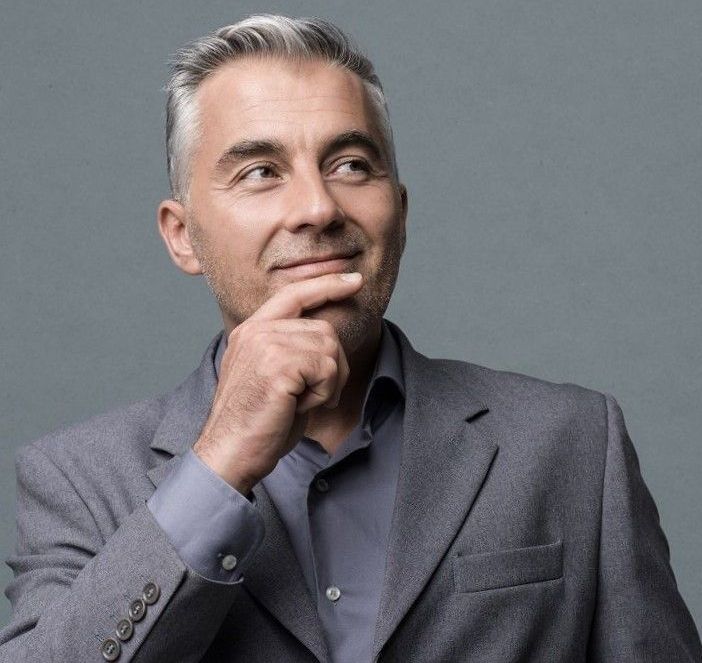 01
We make your financial life simple.
Simply scan, compare and apply to get the best financial solution for your requirement.
Slide 2 of 3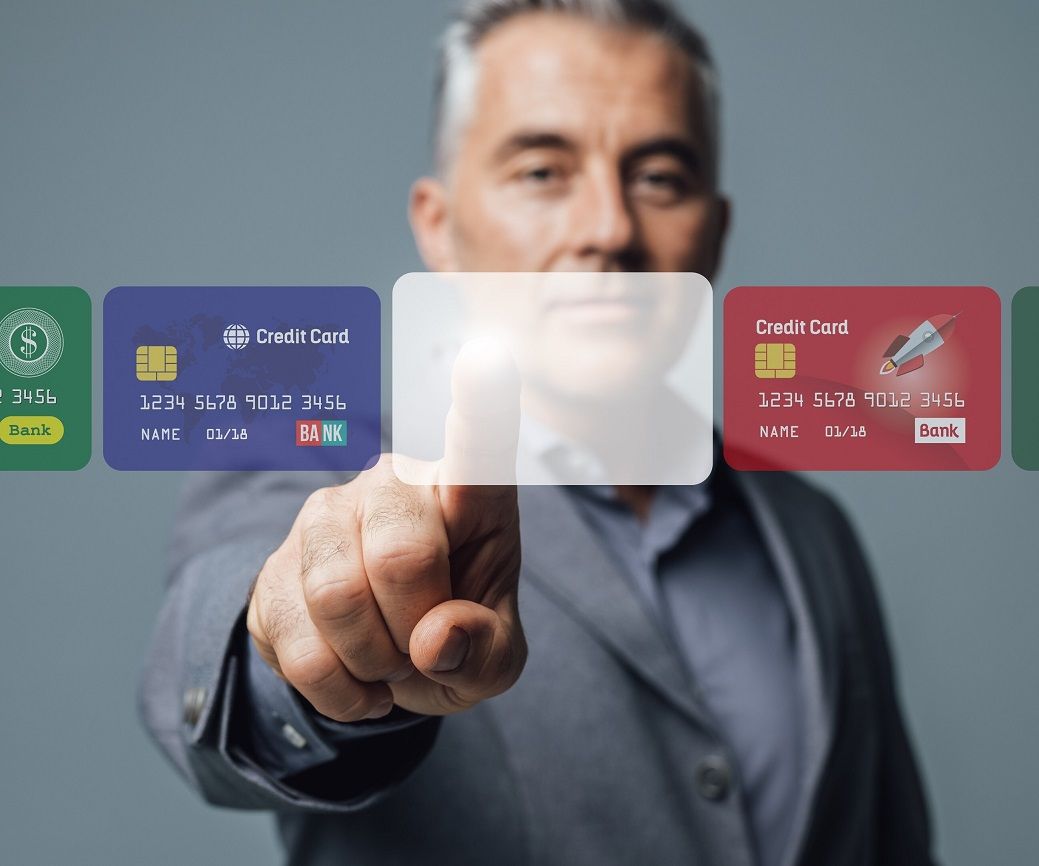 02
We offer choice.
Choose from a wide range of products and services from key providers in the market.
Slide 3 of 3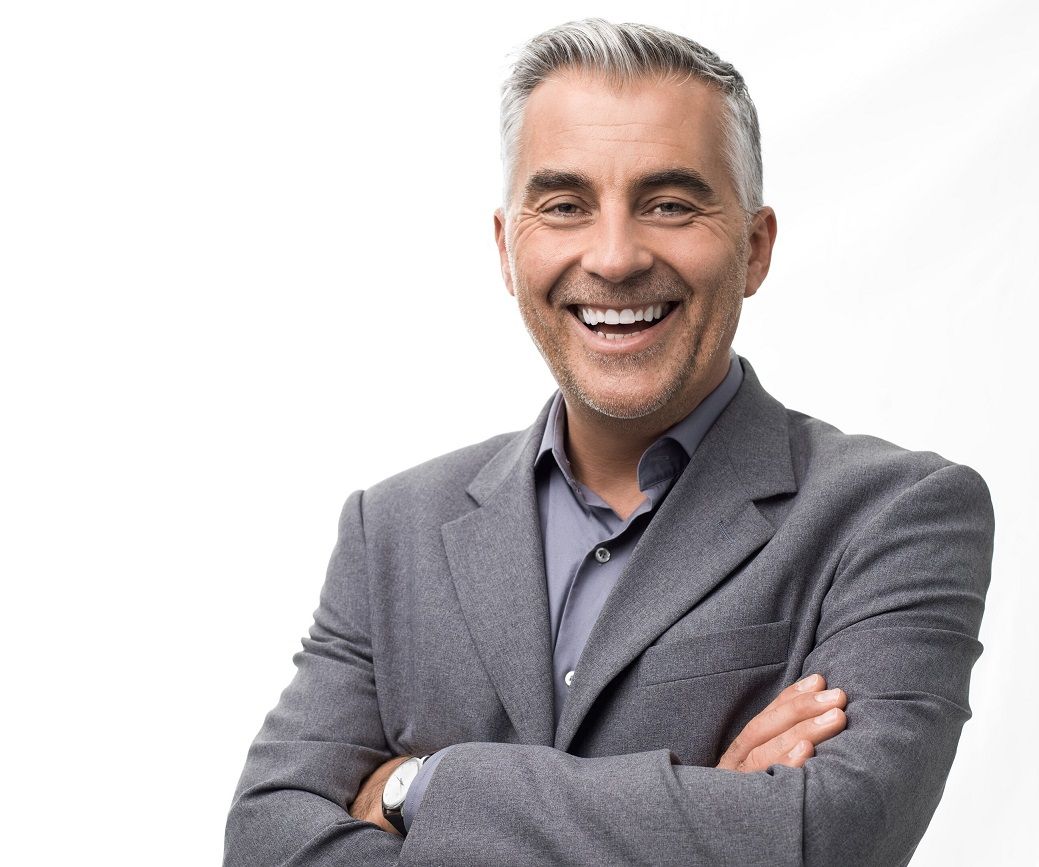 03
We make recommendations for you.
Get custom recommendations to suit your specific needs..
Our Trusted personal loan Partners












Personal loan FAQs
A personal loan is a type of unsecured loan that allows you to borrow a specific amount of money from a bank, a non-banking finance company, or online lender. Unlike loans for a specific purpose (like a home or car loan), personal loans can be used for various reasons, and they are typically repaid in fixed instalments over a defined period.
Qualifying for a personal loan typically depends on factors like your credit score, income, and employment history. Lenders may also consider your debt-to-income ratio and other financial factors. Meeting these criteria can increase your chances of approval.
Personal loans are versatile and can be used for a wide range of purposes, including consolidating debt, making home improvements, covering medical expenses, financing a wedding, or taking a vacation. The usage often depends on your financial needs and goals.
Fixed interest rates remain constant throughout the loan term, making your monthly payments predictable. Variable interest rates, on the other hand, can fluctuate with market changes, potentially affecting your monthly payments. Choosing between the two depends on your risk tolerance and financial stability. Personal loans are typically fixed interest loans whereas Home Loans are mostly variable or floating rate loans.
The loan approval process typically involves submitting an application, and providing documentation of your financial situation. Lenders review this information, check your credit score to assess your creditworthiness and determine the loan amount and terms you qualify for.
The maximum loan amount you can get depends on your creditworthiness, income, and the lender's policies. It's essential to check with your lender to understand the specific loan limits they have in place. It could go up to 20x of your monthly income in this market.
The time it takes to receive the loan amount varies from lender to lender. In many cases, you can expect to receive the funds within a few business days after loan approval. Some lenders may offer quicker or longer processing times.
It's important to review the loan agreement carefully to identify any potential hidden fees or charges. Common fees may include origination fees, prepayment penalties, insurance charges and late payment fees. Be sure to ask your lender for a clear breakdown of all costs.
The loan tenure refers to the period during which you are expected to repay the loan. It can vary, but typical tenures are 1 to 5 years. Many personal loans allow early repayment without penalties, but it's essential to confirm this with your lender before proceeding.
While a low credit score can make it more challenging to qualify for a personal loan, some lenders offer options specifically designed for individuals with lower credit scores. These loans may come with higher interest rates, so it's essential to shop around and compare your options.
No, we are a financial services aggregator and partner with most major banks in UAE and do not charge the customer for the service provided to secure a personal loan. There are no hidden fees or charges associated with our services. We are here to assist and provide information at no cost to you.
Finmart Blogs
Get knowledge, insights and tips from our experts.
Request a call back