Best Finance Company in UAE
Slide 1 of 3
Apply for a credit card today!
Finmart can help you choose.
---
Slide 2 of 3
Apply for your personal loan and take control of your goals
Finmart will recommend the right fit.
---
Slide 3 of 3
Apply for a car loan today and drive your dreams home!
Finmart is here to help you decide.
---
Take control of your finances starting today. Apply for the best financial solution right now.!
Finmart is a trusted financial marketplace in the UAE. Follow these 3 simple steps to get the best financial solution for your requirements right now.
Scan our universe of products and solutions
Compare the options and choose the one that best suits you
Apply to instantly acquire the product of your choice
Unlock the potential of our leading Financial Services in UAE. Act today
Credit Card
Choose best credit cards by eligibility or benefits.
Personal Loan
Choose best Personal loan by eligibility or benefits.
Car Loan
Choose best car loan by eligibility or benefits.
Finmart is your trusted Financial Aggregator; here are the top 3 reasons why to choose us
Slide 1 of 3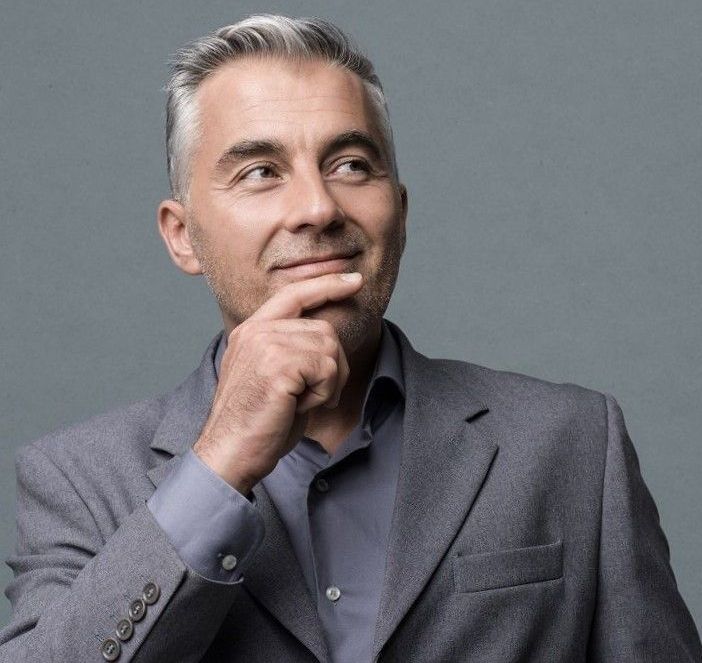 01
We make your financial life simple.
Simply scan, compare and apply to get the best financial solution for your requirement.
Slide 2 of 3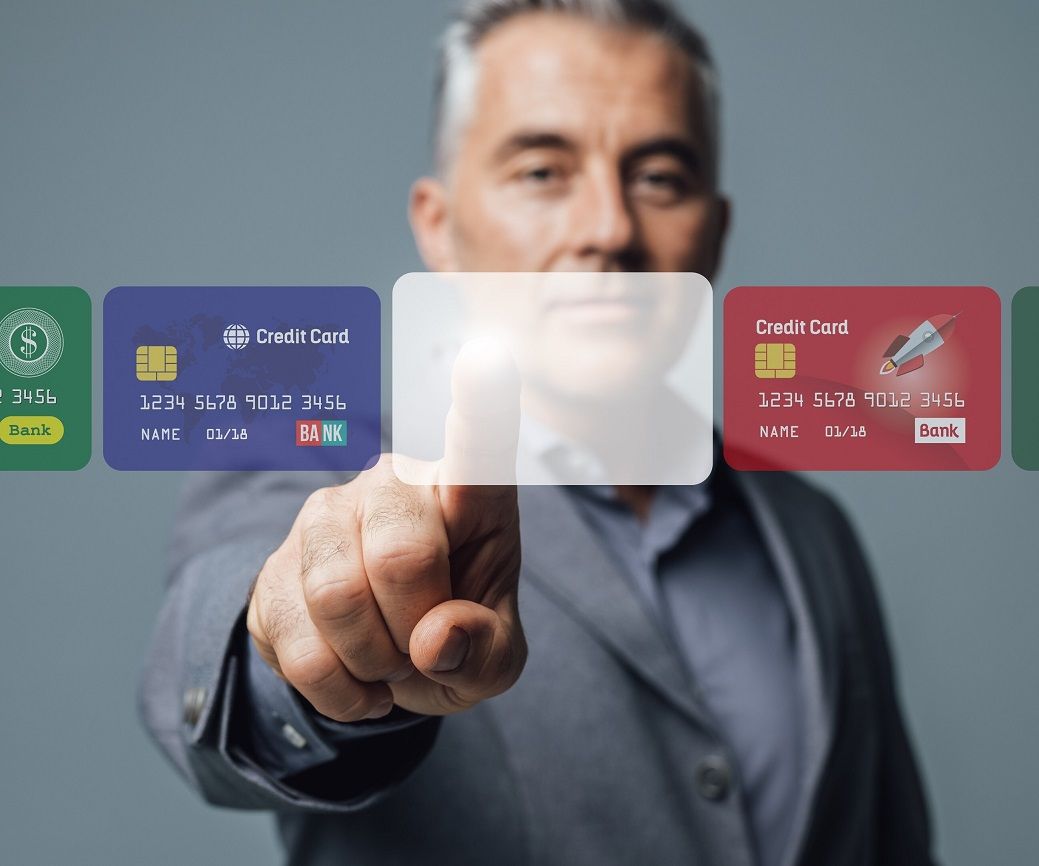 02
We offer choice.
Choose from a wide range of products and services from key providers in the market..
Slide 3 of 3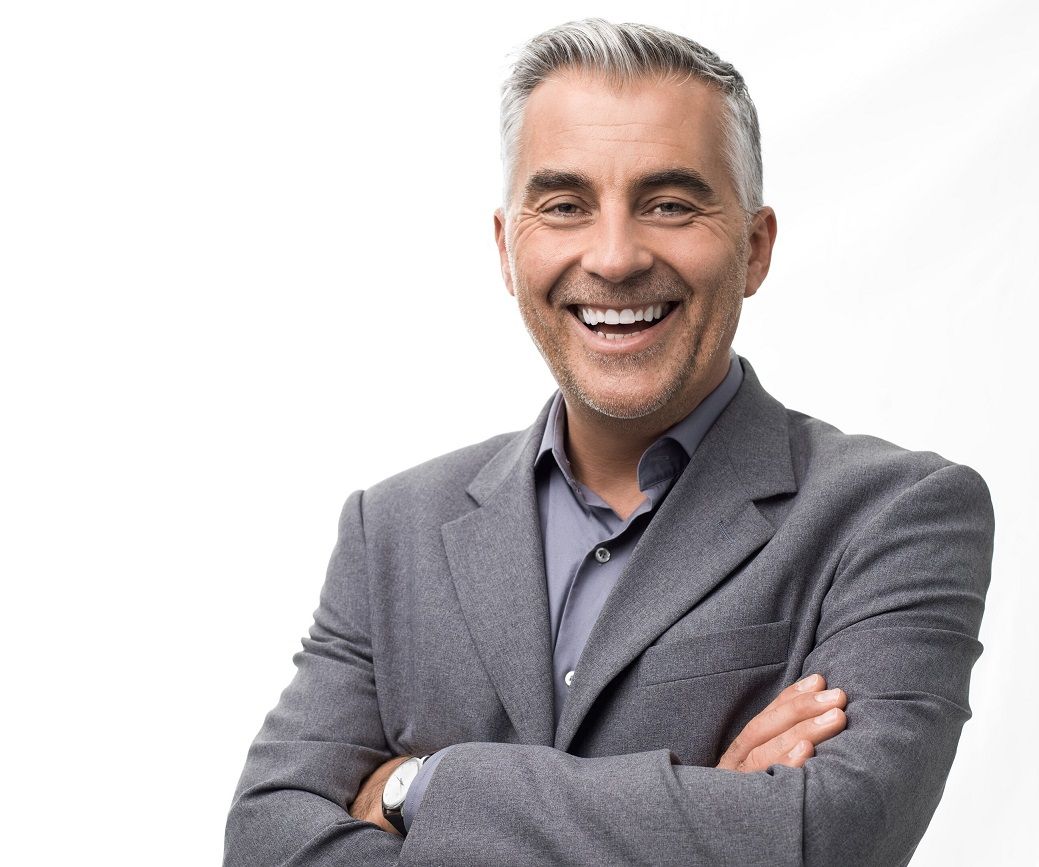 03
We make recommendations for you.
Get custom recommendations to suit your specific needs..
Major Financial Partners in UAE
100+
Products and Solutions
Our Trusted Partners












Finmart Blogs
Get knowledge, insights and tips from our experts.
Frequently Asked Questions:
Choosing Finmart means saving time and effort on research, benefiting from expert recommendations, accessing a wide range of credit card , personal loan and car loan options from major banks in UAE, and enjoying comprehensive documentation support all in one place.We assist you in your journey end to end from offering a wide of choice of products to helping you with fulfillment of the aopplication and submitting it to the provider – both online and through our Relationship officers.
Finmart offers a comprehensive suite of financial services, including personal loans, credit cards, auto loans, savings accounts and more to meet your diverse financial needs.
You can easily reach Finmart's customer support through by email to
[email protected]
, or through the sales officer who is in contact with you. Our dedicated support team is ready to assist you with your inquiries and concerns. You could also request for a call back by clicking the callback icon here.
Finmart takes your security and privacy seriously. We have stringent security measures in place to protect your personal and financial information. Our privacy policy outlines how we handle and protect your data, ensuring your peace of mind.
You can calculate your EMI on ouir website in the personal loan section. Input the loan amount, interest rate, and loan tenure, and the calculator will provide you with the monthly installment amount. However, these are indicative and the actual EMI is determined by the bank
Yes, we often have special promotions and offers for new customers. These promotions may include cashback incentives, or other benefits. Please check our website or contact our customer support for current promotions.
We offer a variety of loans, including personal loans, car loans, and home loans (coming soon) each with its respective interest rates depending on the issuing bank. To get specific information about the loan types and interest rates, share your information in the contact us form and our team will be happy to assist you.
No, currently we do not offer business financing solutions to meet the needs of businesses in the UAE. Whether you require working capital, expansion loans, or other financial services for your business, we are not providing services for this requirement at the moment.
You can conveniently show your interest for credit cards, personal loans and car loans on our website or mobile app, eliminating the need to visit a physical branch. Our digital platform is designed for ease of use and efficiency.
Our financial services are primarily designed for UAE residents only.
Yes, we provide consultations to assist customers in making informed decisions on the right credit card that suit your needs. Our experts are available to help you understand your options and choose the best credit card tailored to your needs from all major banks in UAE.
Request a call back